Thank you again to all our staff, patient volunteers and patients who came for their covid & flu vaccinations on Saturday. Another 840 patients vaccinated and protected. Well done everybody.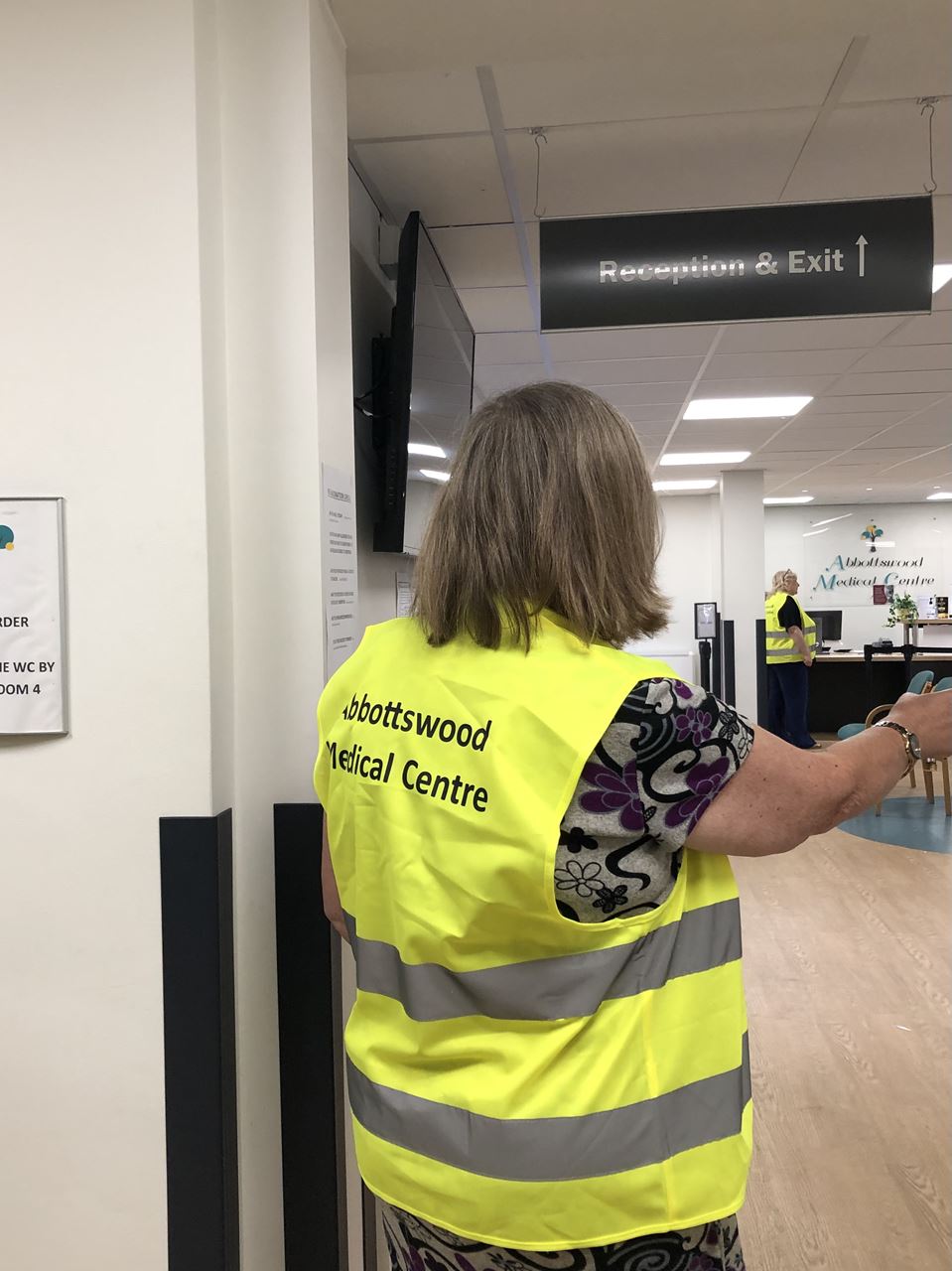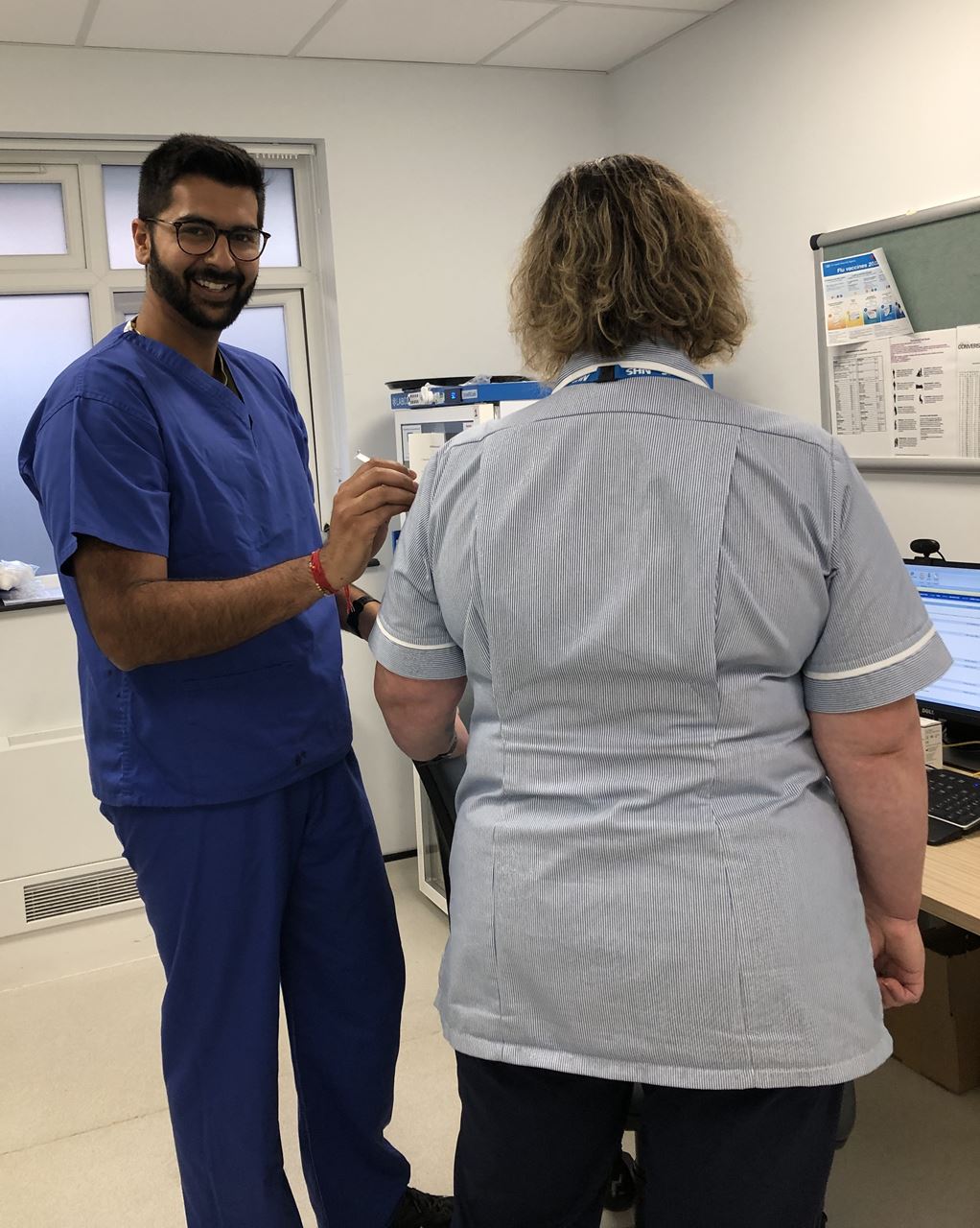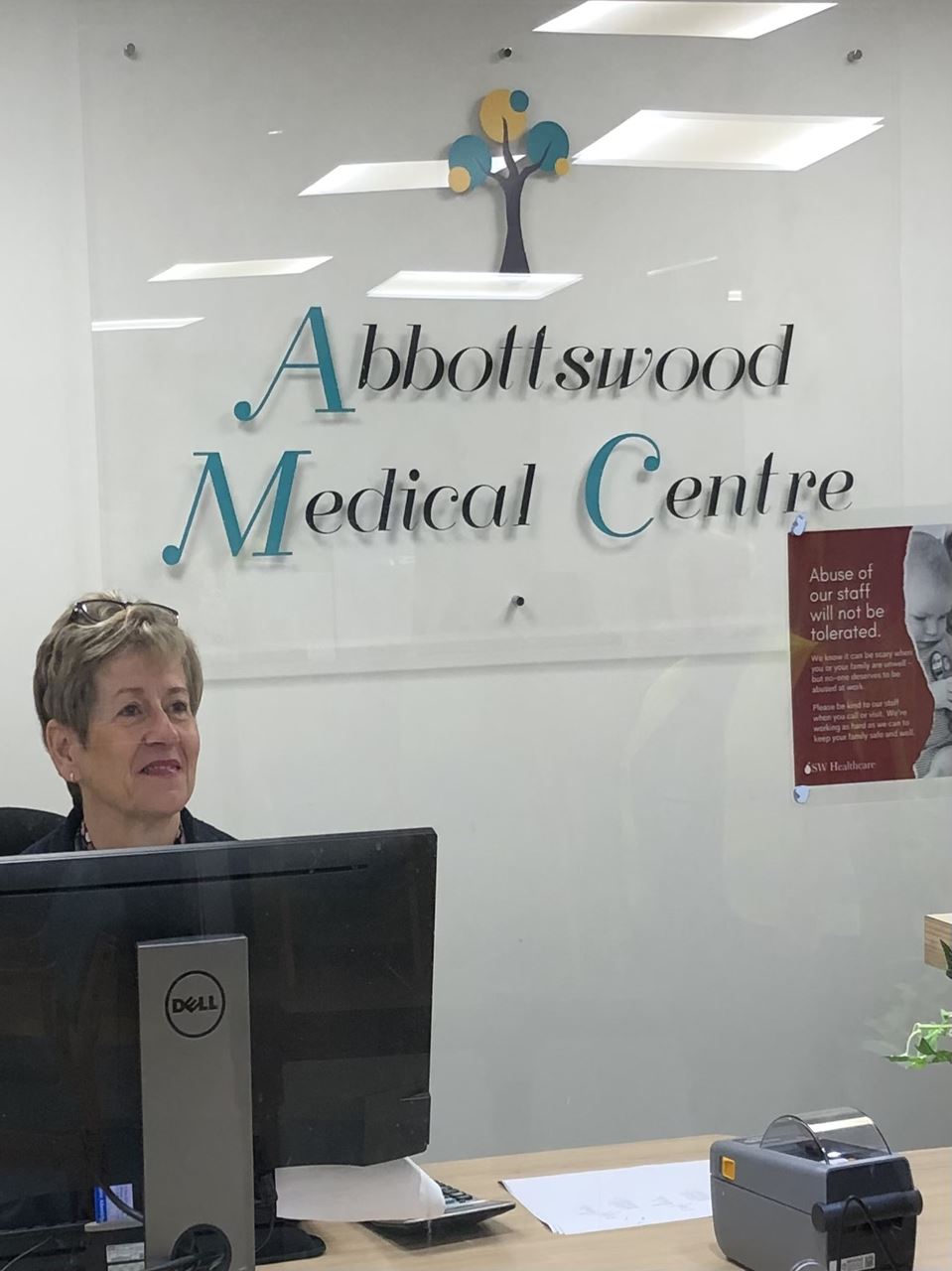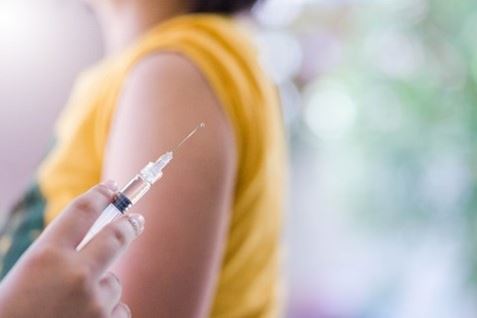 We have plenty of Covid and Flu vaccination appointments available to be booked through to the end of October. If you haven't already been sent a link to book in for your vaccinations you can call reception on 01386 552 424 to get booked in.
As I'm sure you're aware, we are seeing increasing rates of covid locally, and we currently have staff absent because of acute infection.
In order to allow us to continue to care for our patients, deliver a safe service and to reduce the chance of passing on infection in the waiting room and at the Medical Centre - if you feel unwell with any respiratory, infective or flu like symptoms, we would be really grateful if you could do a lateral-flow covid test before coming into the surgery as well as wear a face-mask while inside at Abbottswood Medical Centre.
Also note that facemasks have also been required if you visit the worcestershire acute hospitals since 27th September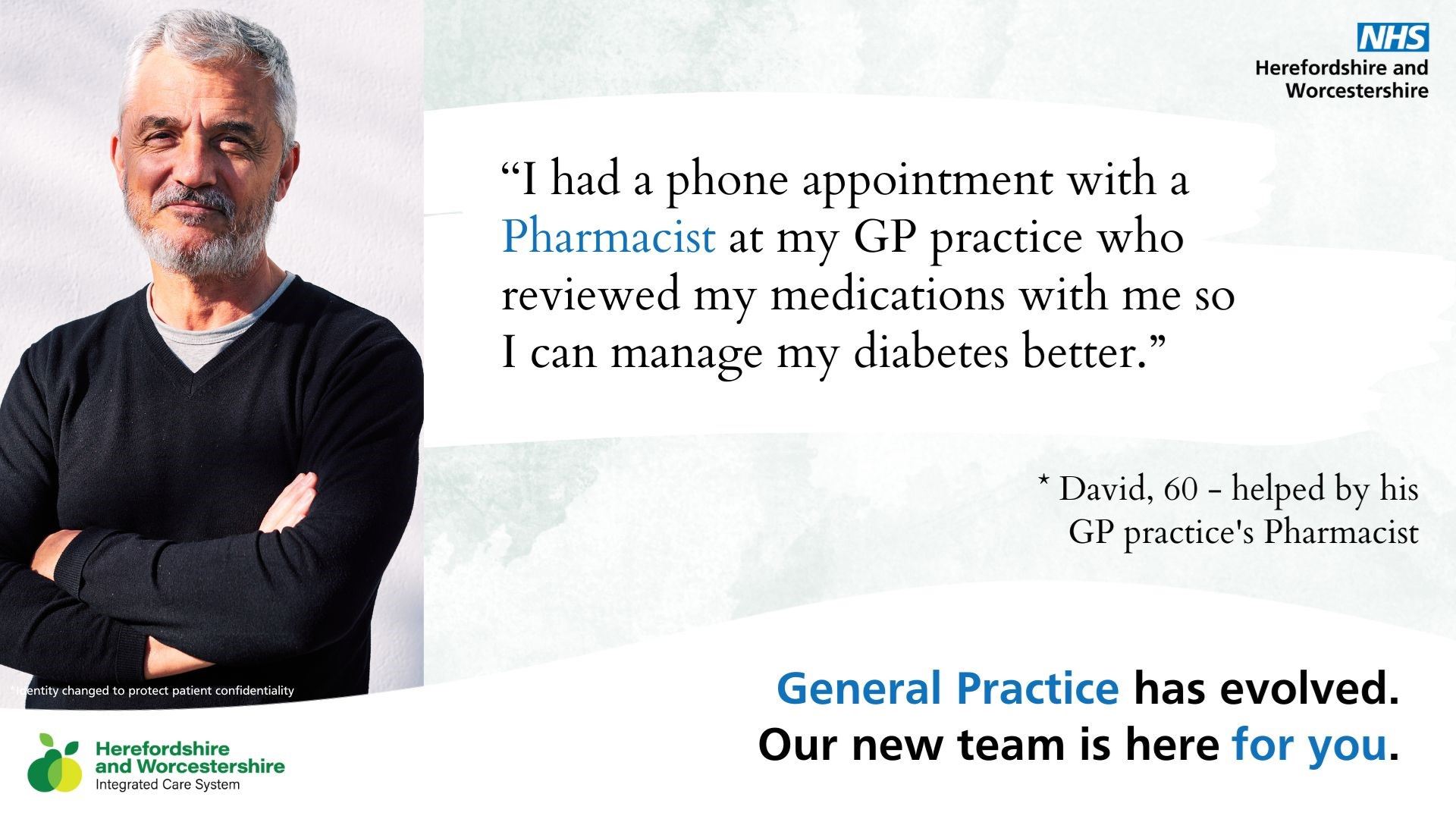 This month is Stoptober
There are many reasons to stop smoking, especially for the benefits to your health. Some benefits you will see almost immediately and others much later down the line. Check out all the information and resources at your disposal provided to you by the NHS: https://www.nhs.uk/better-health/quit-smoking/
Drinking less alcohol also has its list of benefits. Besides saving money that can be spent elsewhere it can boost your energy and help you lose weight. For more information and resources provided by the NHS check out what they have to say here: https://www.nhs.uk/better-health/drink-less/
If you need help losing weight there are resources for you as well here: https://www.nhs.uk/better-health/lose-weight/. It can take time to see the results you want reflected in yourself, but sometimes even simple changes to your lifestyle can make a difference.
Do you need to get active? Not only is it good for your physical health, but being physically active is good for your mental health as well. You can find resources here: https://www.nhs.uk/better-health/get-active/ that will help you explore options that might fit your needs or lifestyle.
To all patients visiting the practice over the coming weeks, please make sure to give yourself plenty of time to get here for your appointment(s). Also bear in mind that we are doing Autumn vaccination clinics and due to this the car park is much busier than usual. If you can walk or carshare you might want to do so as parking might be limited. Also please try to be considerate and not double park, it can make the carpark much more difficult to navigate and access for ambulances. We appreciate your cooperation.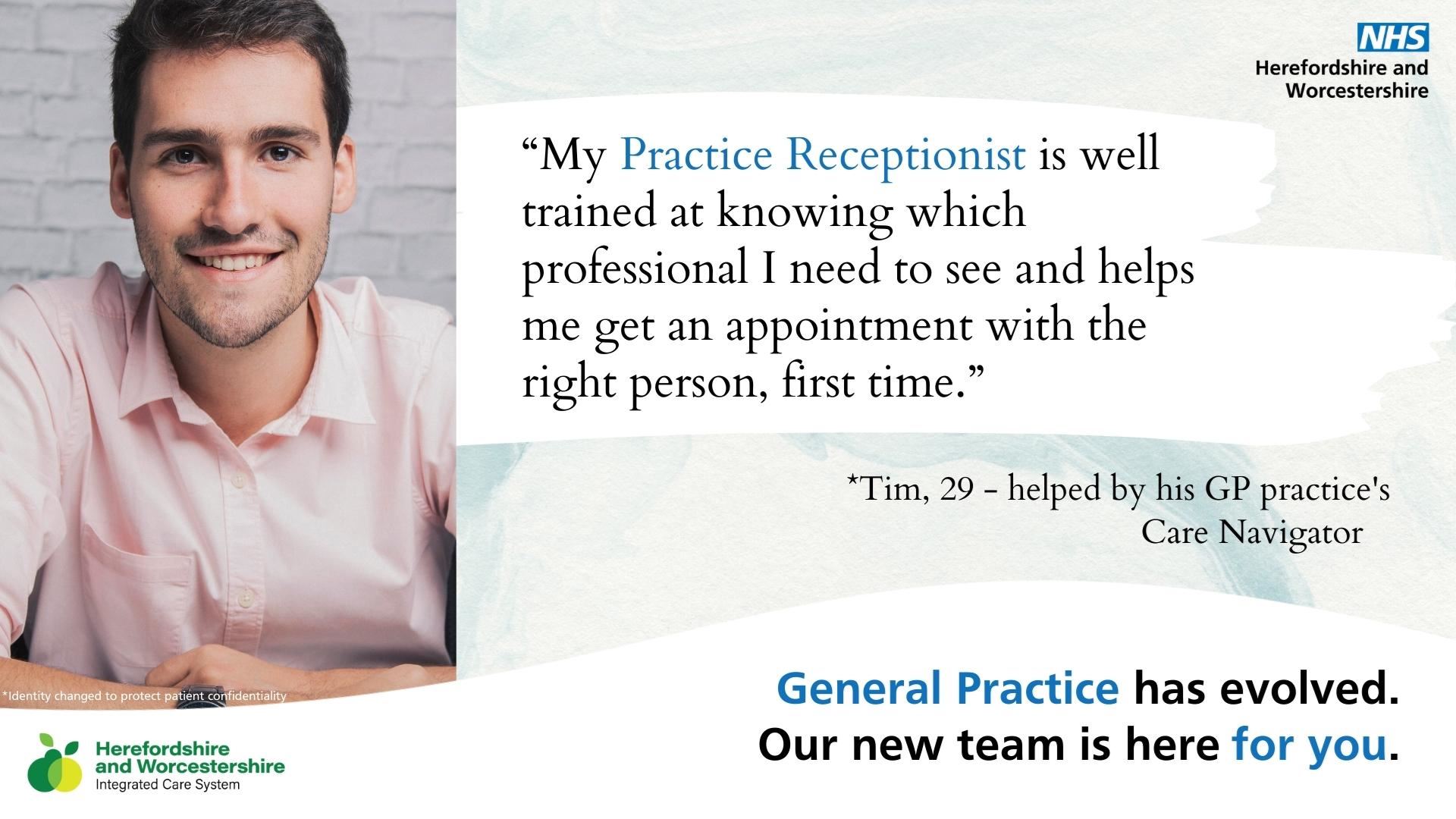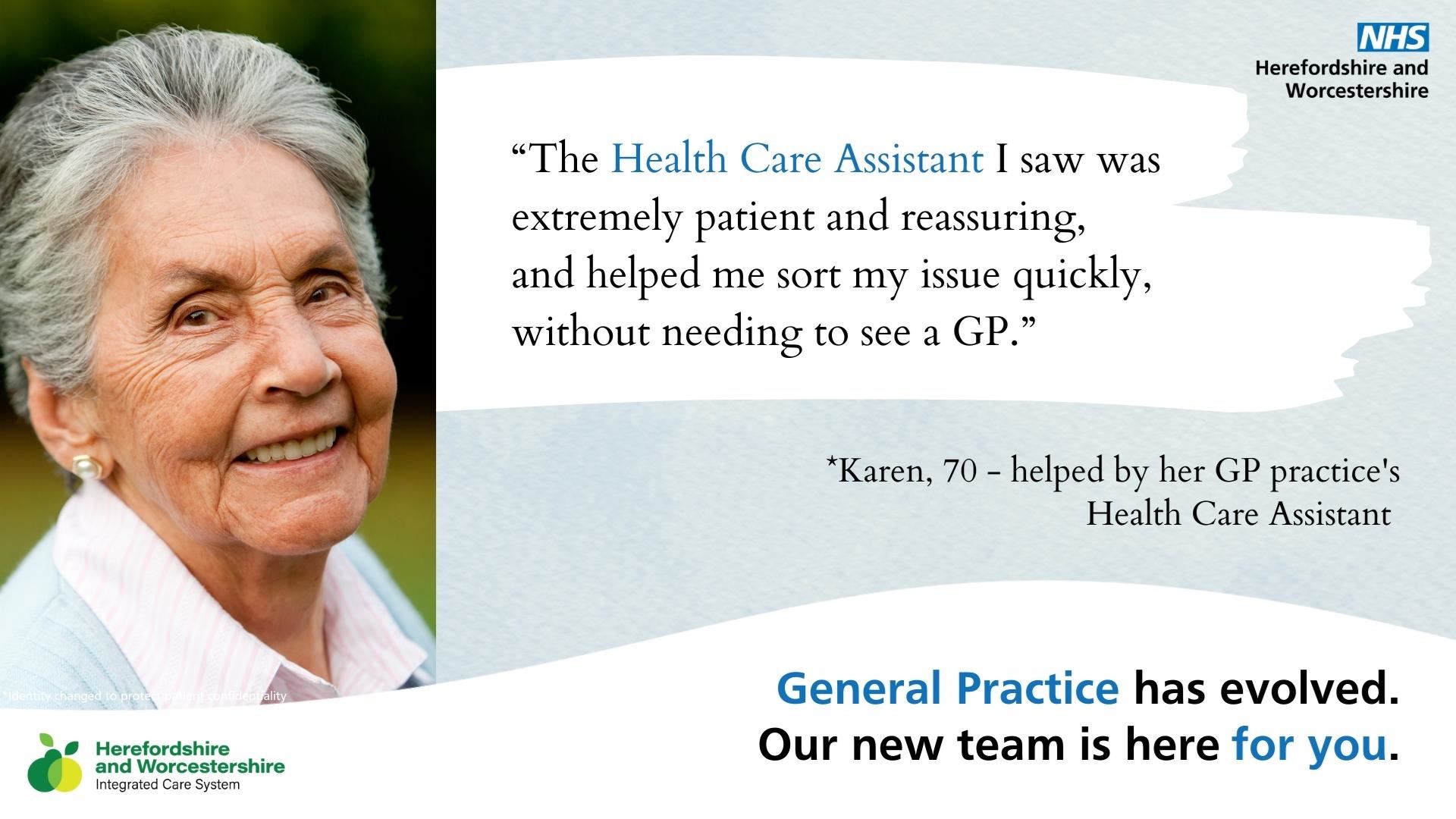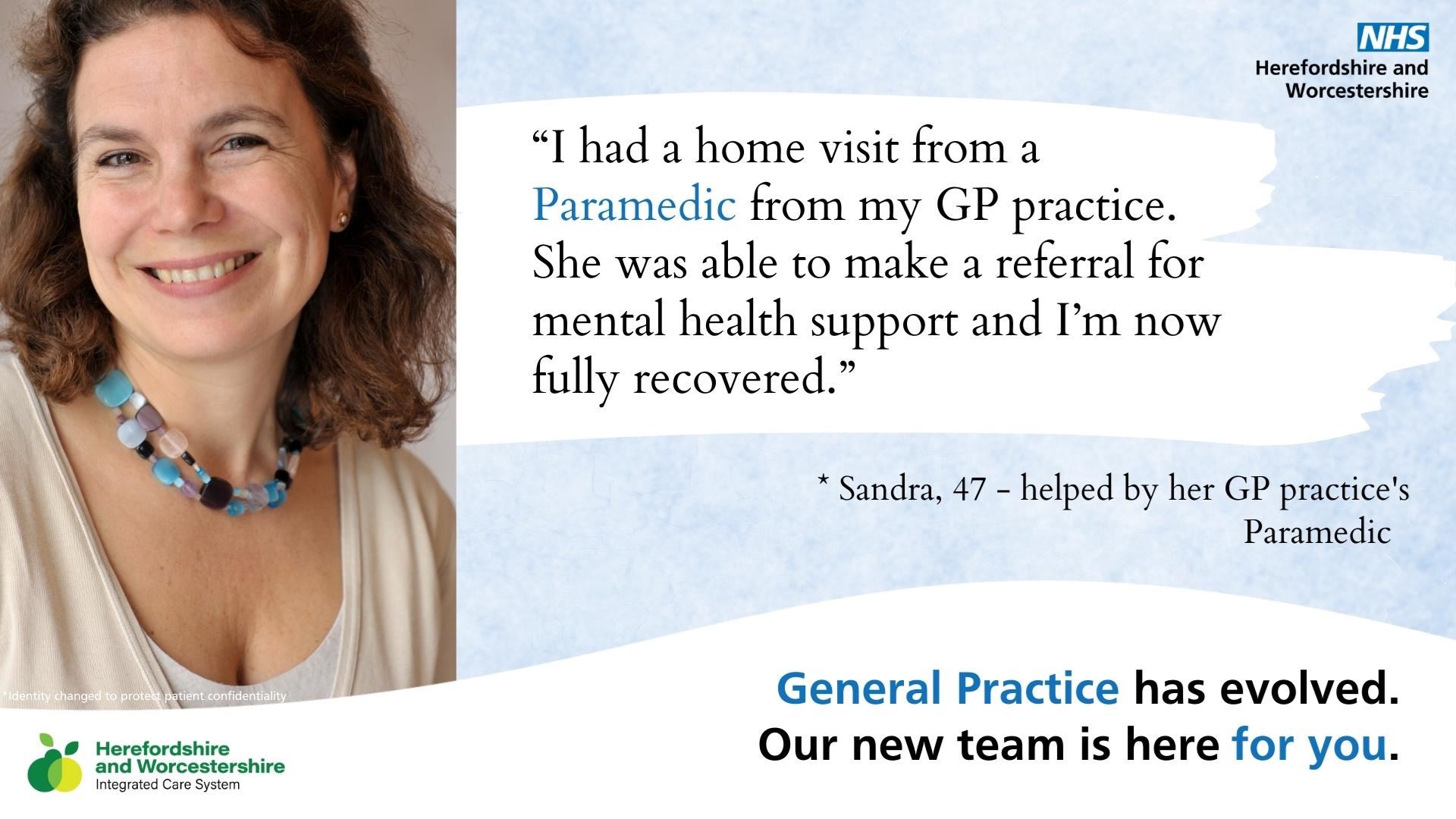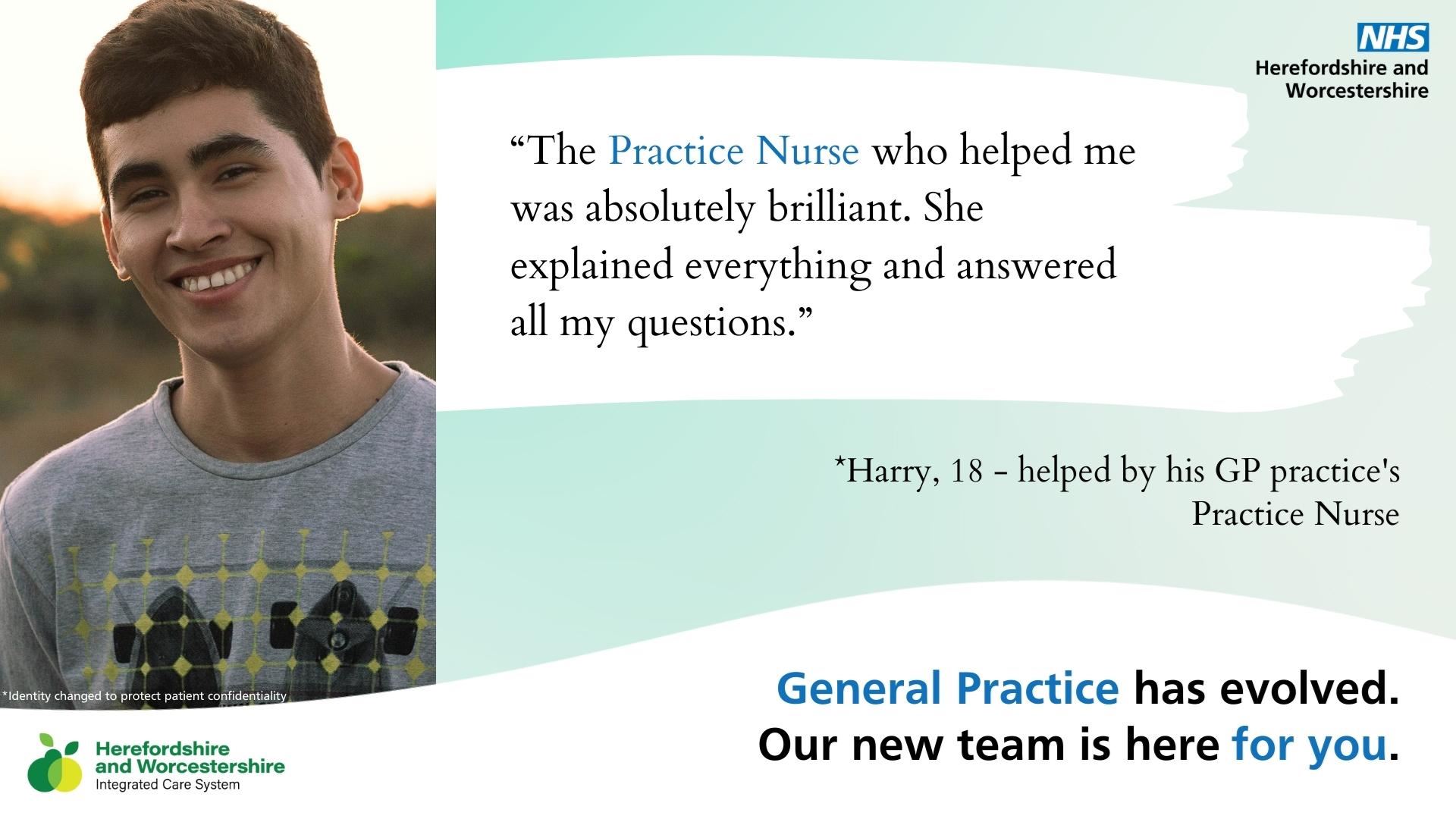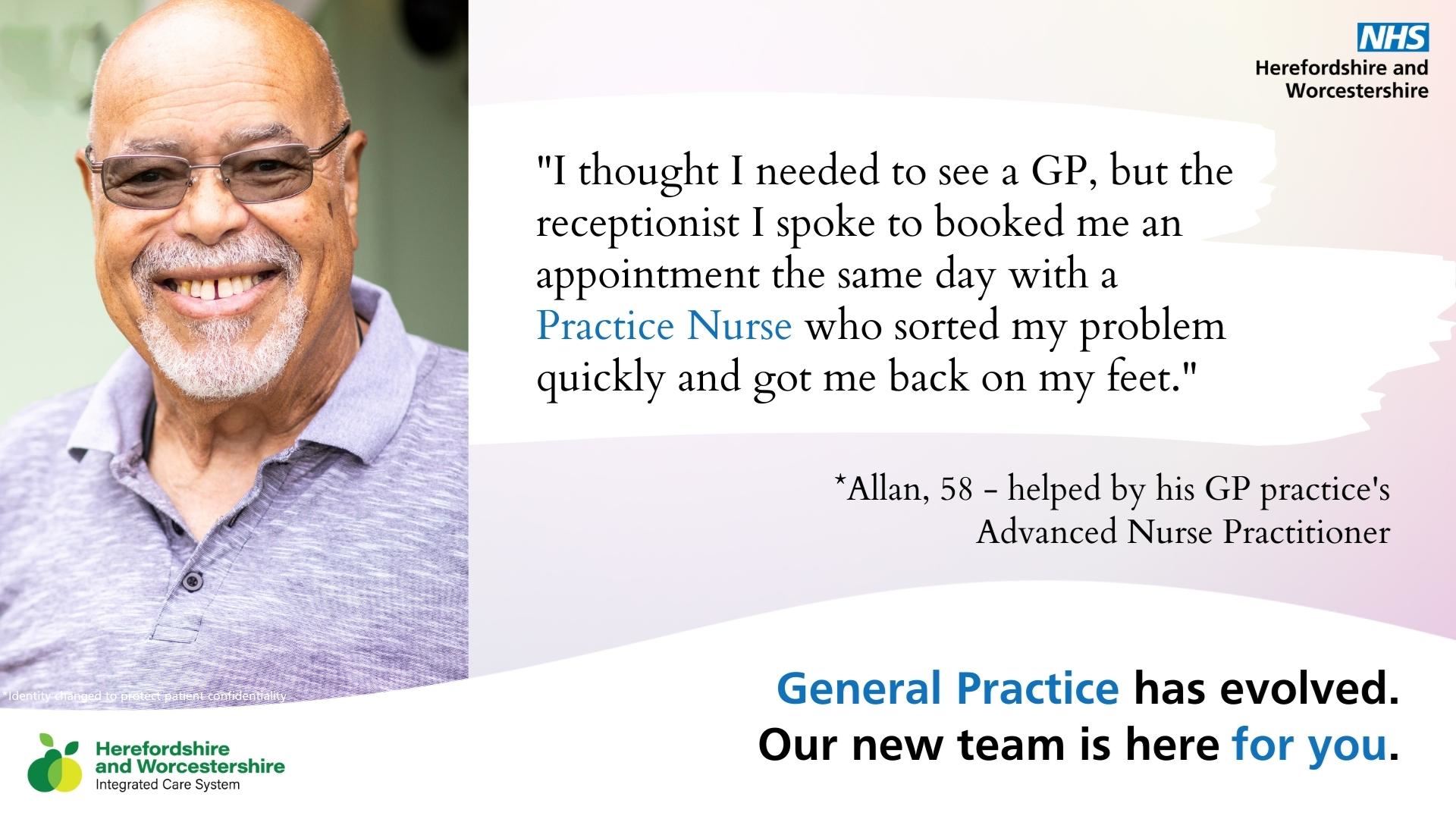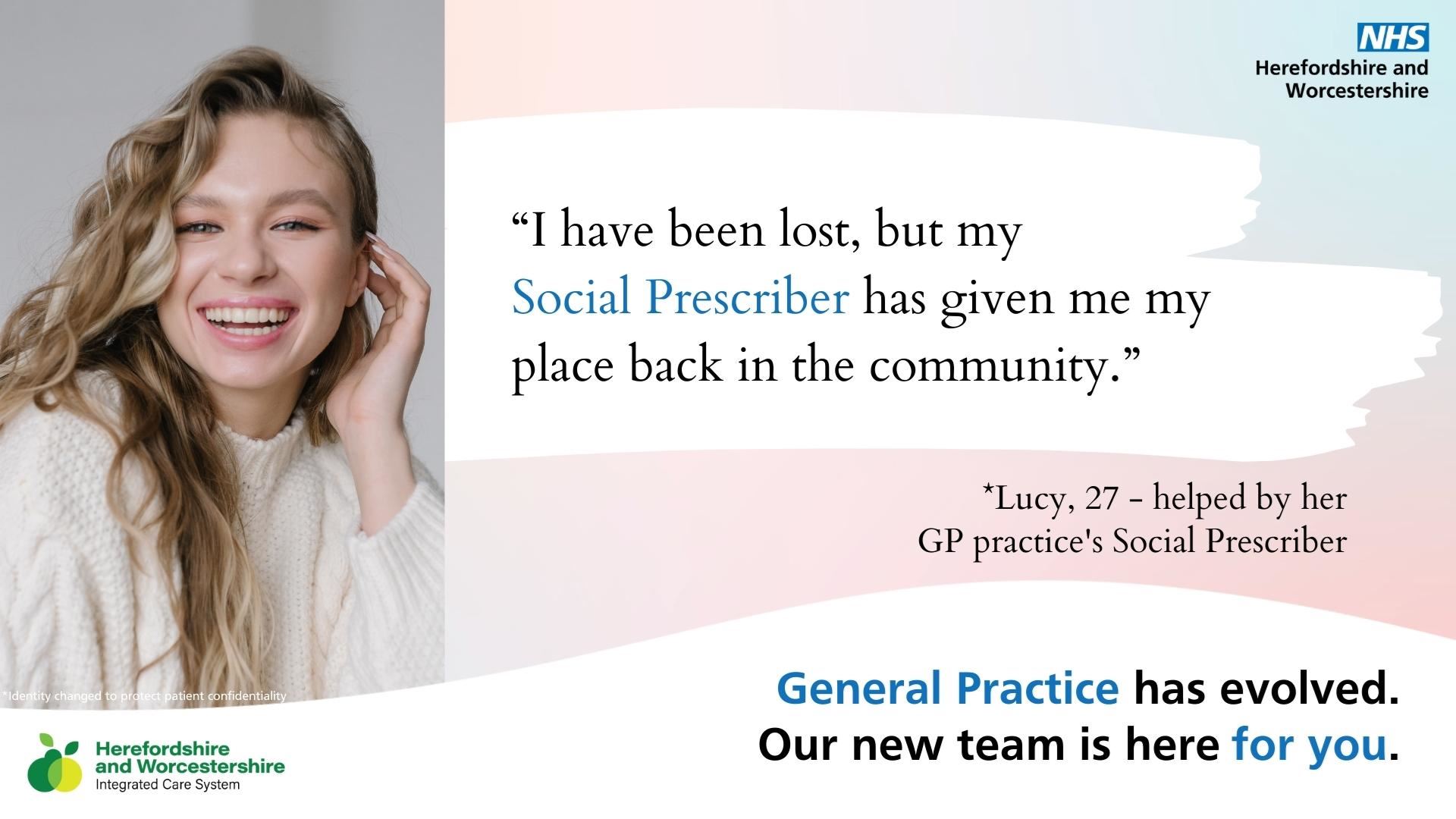 An update for all of our patients on the progress of our GPiR initiative. Since 17 July we have had a GP or Nurse Practitioner working in reception daily. They have been helping triage all calls to enable us to your queries on the same day. We have received lots of positive feedback from you, our patients, that this new GPiR initiative has been received well in helping patients with their medical needs. We can see the volume on our phone lines has decreased in line with this more efficient process. We hope you are feeling the benefits too.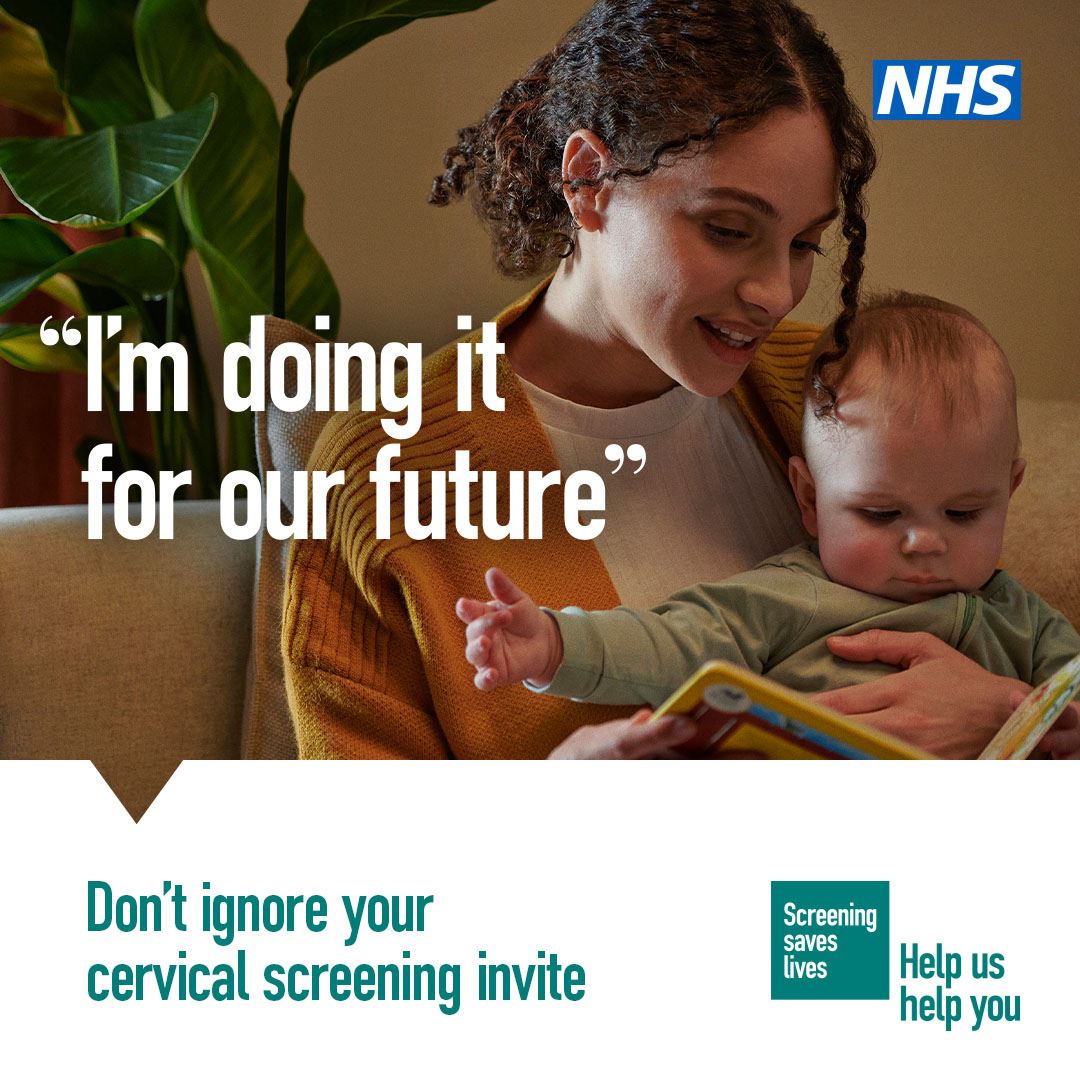 We are an accredited "Veteran Friendly" GP practice. We have taken the necessary training to do our best to support and deliver the best possible care and treatment for patients who have served in the armed forces.
Shared Care Record Privacy Notice
Our lawful basis for processing your information
Each partner organisation is responsible for the information they view, or make available to view, through the Shared Care Record. This includes personal records and special category information they hold in their records.
All the partners that can view your information must follow the law to make sure they always handle your personal information in a lawful way. What they have to do depends on the care or service you need.
Our lawful bases are:
NHS trusts/local authorities/primary care (GPs)/integrated care boards (ICBs) (to the extent that ICBs have access to shared personal data to provide integrated care):
Provision of health/social care (Art 6(1) e UK GDPR, 9(2)h UK GDPR, in combination with Section 10 (1)(c) and any relevant condition in Schedule 1, Part 1 of the DPA 2018.
NHS trusts/primary care (GPs):
Vital interests (situation of 'life or death') (Art 6(1)d and 9(2) c UK GDPR.
NHS trusts/local authorities/primary care (GPs)/integrated care boards (ICBs) (to the extent that ICBs have access to shared personal data to provide integrated care):
Safeguarding of vulnerable adults and children (Art 6(1) c, 9(2) g UK GDPR in combination with Section 10(3) and Schedule 1, Part 2, condition 18 of the DPA 2018.
For reference, a copy of the latest Shared Care Record Privacy Notice on the ICS website, can be found here:
https://www.hwics.org.uk/priorities/digital-innovation/shared-care-record/privacy-notice
Newsletter
Download the latest newsletter July Newsletter 2023
To receive future editions of the newsletter straight to your inbox sign up below.